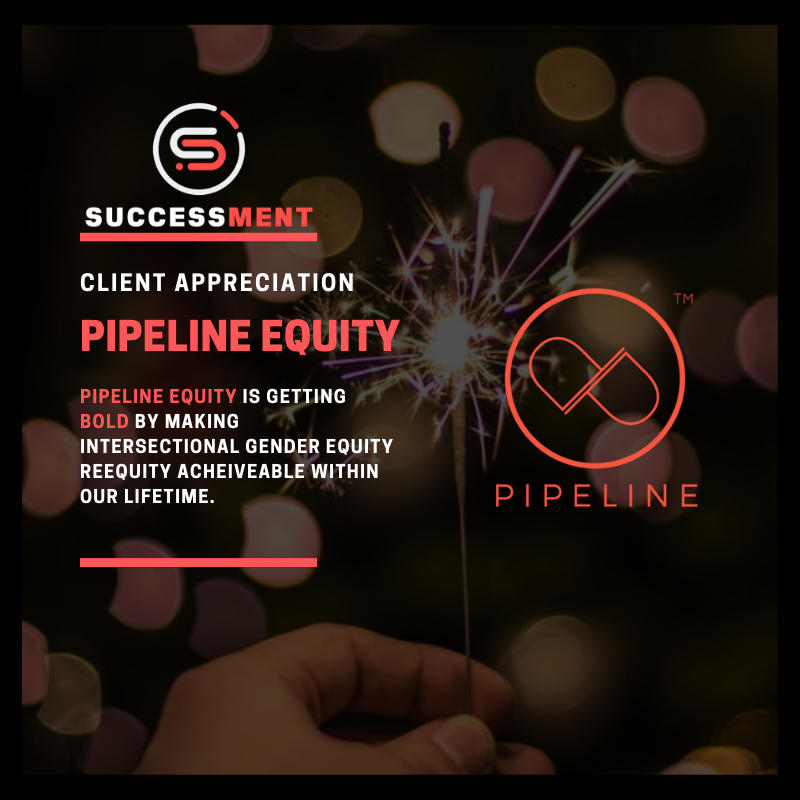 Pipeline Equity is making intersectional gender equity achievable within our lifetimes!
Growth + marketing alignment.
KPI reporting automation.
Omnichannel digital lead generation funnels
Data-informed, segmented lead scoring models
Market + Competitive insights
Sales velocity +66%
We worked with this TechStars alum after they closed their Series A round of funding with Accenture. They needed to create an irresistible brand and a marketing ecosystem to generate awareness, engagement and revenue growth. We established their formal marketing processes, coached their in house marketing team and managed their sub-agency partnerships to bring them transformative successes. We leveraged their wealth of existing content and consulted them on a conversion-focused distribution strategy supported by modern Martech automation and data monitoring software. We supported the development of a Fast Company Podcast partnership, a structured influencer program, and effectively supplanted the use of paid advertisements.